The rise of Zombie Companies
We're all aware of the recent housing boom, so why are we hearing about so many building companies going bust? The nation's building industry is being hit with a perfect storm as it faces rising costs, fixed price contracts and supply chain issues.
More than half of the estimated 12,000 Aussie construction companies are hemorrhaging money, with many on the brink of collapse according to Russ Stephens, co-founder of the Association of Professional Builders (APB), and those who work in the industry are having regular mental breakdowns as the pressure to survive mounts.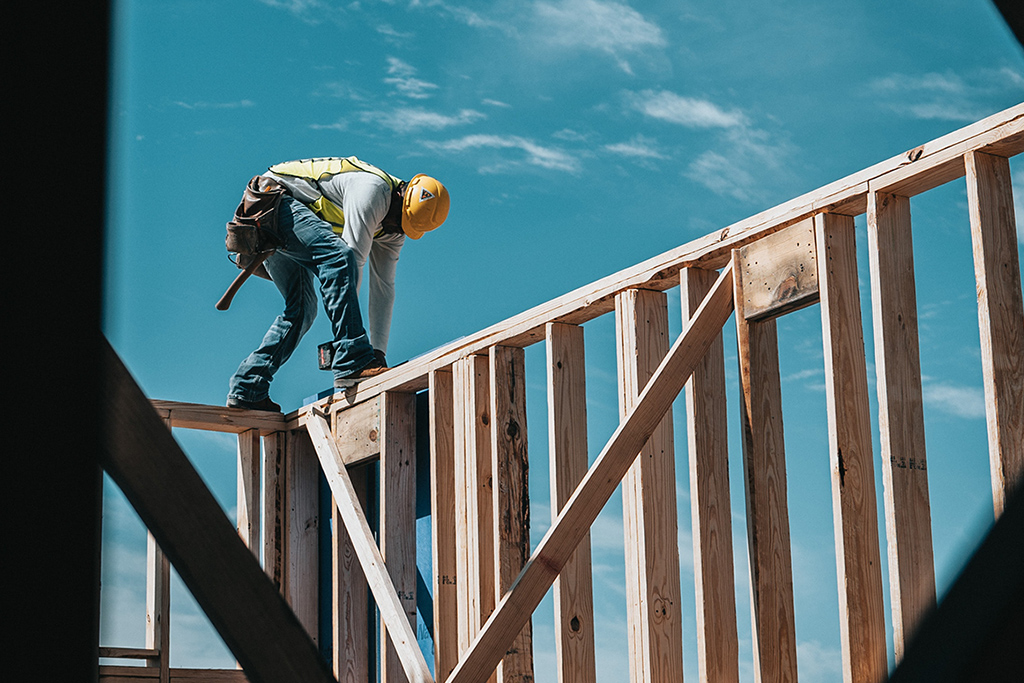 In 2020, as the economy languished with the arrival of COVID-19, the federal government announced the HomeBuilder program to encourage financial activity in the construction sector. Eager first home buyers jumped on board but now, two years later, price gouging, supply chain issues and higher material costs are bringing builders' to their knees.
Victorian Master Builders' CEO, Rebecca Casson has labelled this as the 'profitless boom', and said that 'zombie businesses' – propped up by pandemic packages – are facing ruin as those support measures stop and inflation bites back. The labour shortages and material challenges are proving too much for some who have fixed price contracts, leading to zombie businesses that won't know they're zombies until costs of labour and materials on a project become unviable and they're left with no choice but to fold.
A Slippery Slope
"Around 50 per cent of building companies in Australia are currently experiencing negative equity…About 25 to 30 per cent [of these companies] can't pay their bills on time" says Stephens.
A company is considered to have negative equity if it owes more than it has in assets, with more than one creditor. And once a company experiences negative equity, it's a slippery slope to becoming insolvent, he warned.
"It's not illegal to trade with negative equity but it is illegal to trade insolvent," he said. "However, the two are mixed up, it becomes very vague. Trading insolvent is a bit of a grey area." He said this whole process was "a very slow painful death for a building company…It drains the builder over a long period of time."
Many builders have already collapsed in the last six months across the nation, small and large ones alike, leaving employees, contractors and clients in the lurch. Mr Stephens said the situation was having a direct impact on the mental wellbeing of people in the sector.
The payment system of the construction industry as it stands means that when these companies go bust most subcontractors go left unpaid for work they've done and materials they've supplied. Upfront Pay exists to protect the payment of subcontractors and ensure they don't go unpaid for their hard work. There's never been a more important time to be sure your builder has the money to pay you at the end of the job, and the only way to do that is to use Upfront Pay.